DISCLAIMER: The opinions expressed in this blog are solely the personal opinion of the authors and do not in any way reflect the official views of Pixotine Products, Inc. Pixotine is not marketed as a cessation product and does not make "reduced risk" or "safer" claims. Pixotine is an alternative nicotine product for adult smokers, vapes and dippers.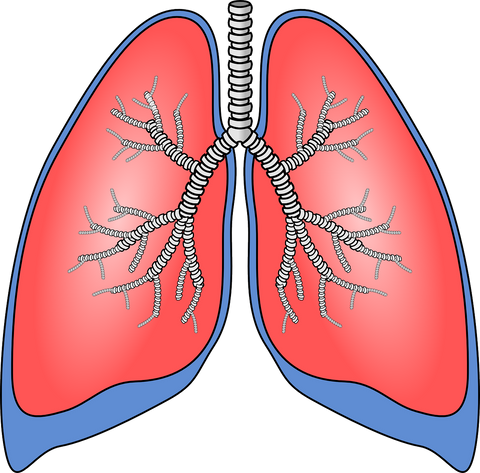 It is my personal belief that our lungs were designed to breathe air, but I also believe in freedom of choice--whether it be cigarettes or extra large french fries or 40 ounces of soda.
I think vape products could be a great stepping stone for adult smokers that want to quit cigarettes and still want to inhale something--although it is not the method of nicotine ingestion I choose for myself.
Blu eCigs sold flavors for about 10 years without a major increase in youth use. But why did a youth epidemic coincide with the launch of JUUL?
Fingers have pointed to a decline in anti-smoking youth education, social media popularity, ease of use, accessibility and high nicotine content. Maybe it is some combination of the above. Or maybe the viral growth can't be explained--a la fidget spinner or slap bracelets of the eighties. Either way, educating minors about the harmful effects of smoking/nicotine, alcohol, drugs, unhealthy eating and crossing a busy street are the responsibility of the community as a whole.